Back To Our Services
"Locksmith Piney Point Village" is a group of excellent locksmith providers that ensures the safety of all households under its care by giving state-of-the-art security. Our company provides professional crime-deterring solutions and methods for maximum safety. We do our best to give you rest!
Home Protection Is Our Prime Objective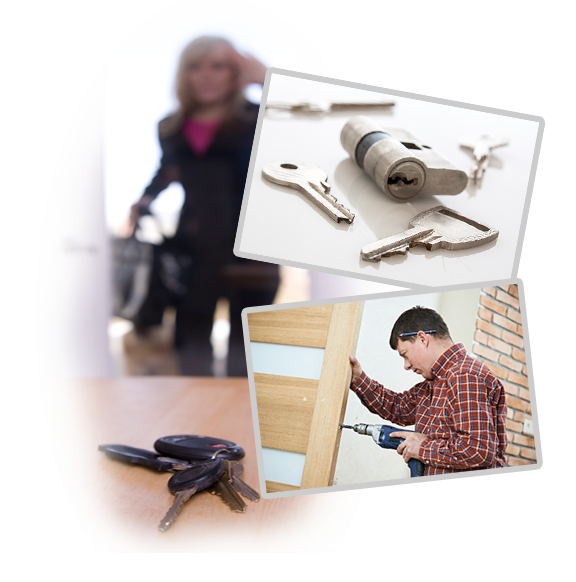 One of the causes for trespassing and burglary is malfunctioning locks. Here in our company, we offer you lock repair service in case your household locks are broken or outdated. Our crew is equipped with the skills and tools to fix any lock problem so that your house will be safe once more. This service has received many compliments from previous clients. If the lock is beyong repair, we can replace it with a better and newer model to improve your security system. No longer will you worry about burglars and trespassers.
Whenever you feel your house can no longer be exclusively accessed, in case you lost your keys for example, rely on our residential lock rekey. In this service, we change the tumblers inside your lock, and provide you with a new key to match it. The old key won't work, so you can be at ease once again.
Your safety and security are our priority. If you worry about your family's safety, trust our team.
Our locksmith services are the best available in the market. You deserve nothing but the best so allow the finest team and methods to assist in protecting your property. Call us now for your lock and key concerns.
Back To Our Services